Experience the Best of Lebanese Cuisine
Discover the authentic taste of Middle Eastern foods at Cedrus Lebanese Cuisine and Restaurant.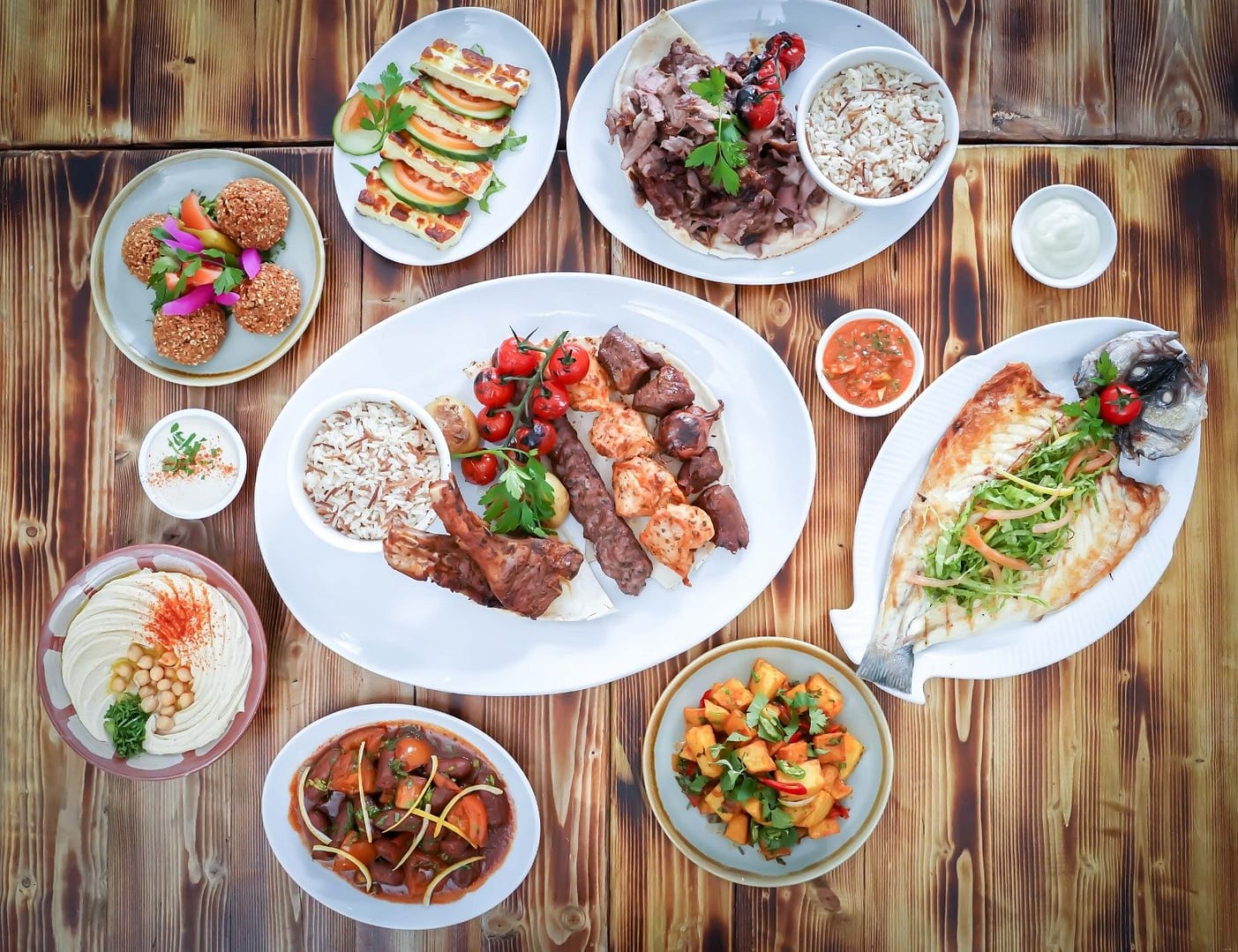 Lebanon's remarkable traditional history has helped make Lebanese cuisine one of the most popular Middle Eastern foods across the globe. 
Discover the authentic taste and flavours of Lebanon at Cedrus, where every dish is crafted with passion and care.
Now Serving Breakfast and Lunch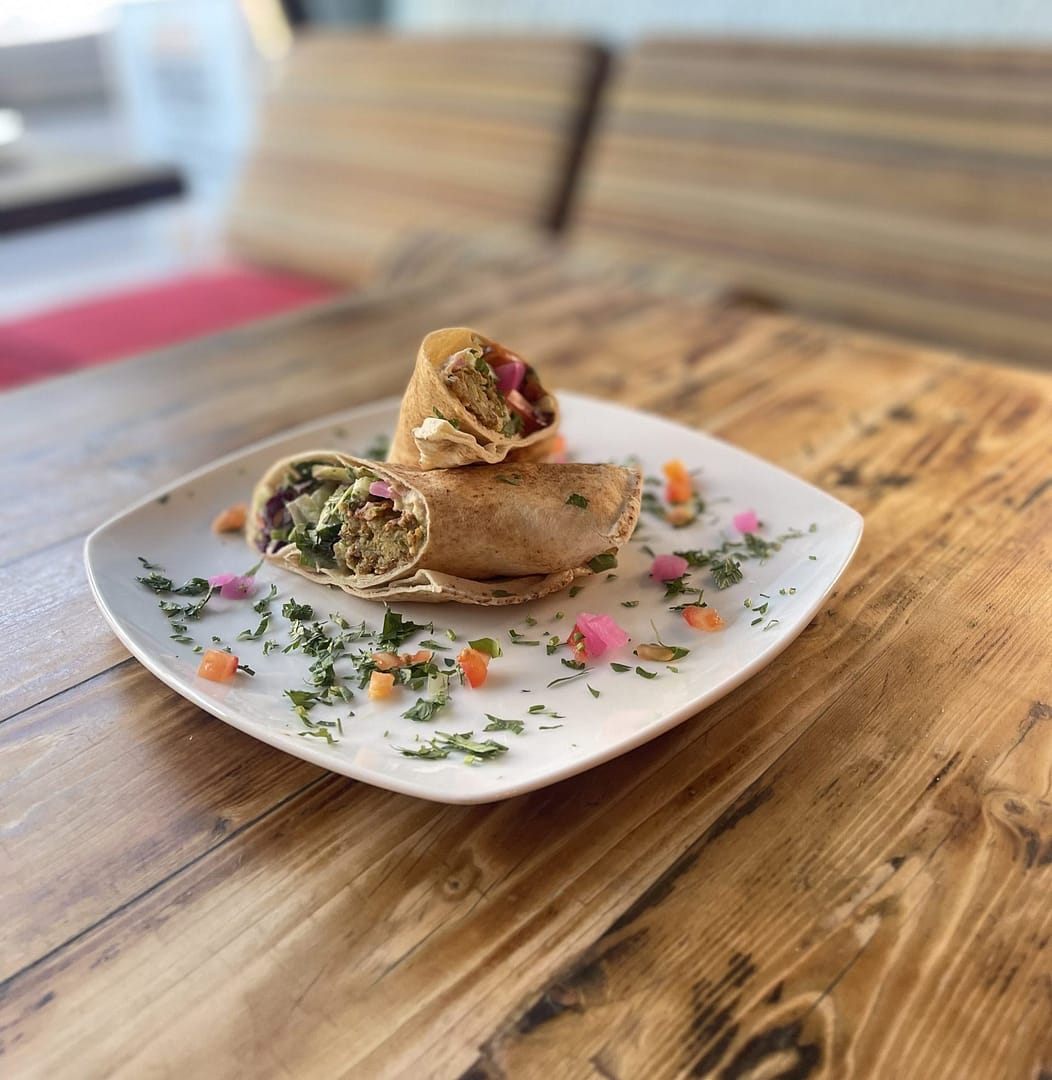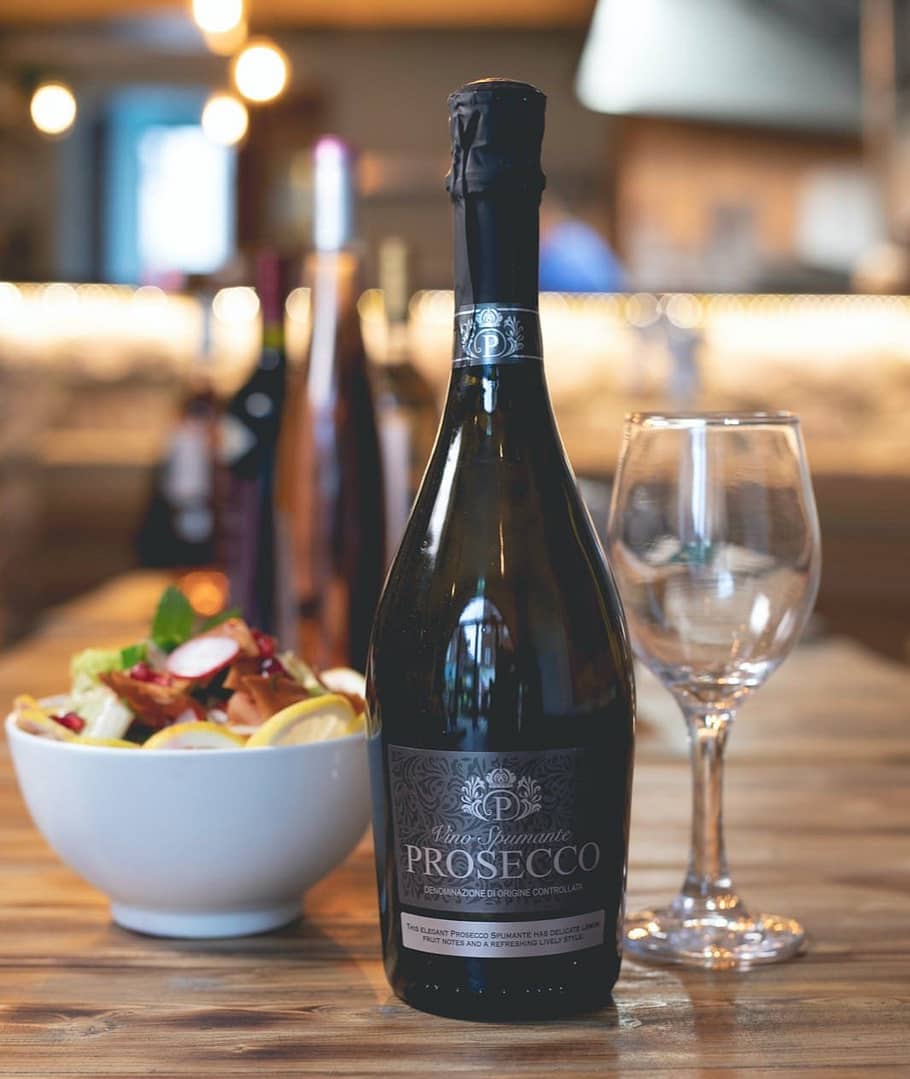 Lebanese Cuisine
Wine Pairs and Selections
At Cedrus, where we offer a wide range of wines that are carefully selected to complement our authentic Lebanese menu.
Our wine list features a variety of red, white, and sparkling wines from around the world.
Our knowledgeable staff is always available to help you choose the perfect wine to pair with your meal. 
Whether you're a wine connoisseur or a novice, we have something for everyone. 
Come and explore our wine selection today.
Follow us on social for exclusive offers!
Get exclusive deals, offers and rewards!
Lebanon's remarkable traditional history has helped make Lebanese foods one of the most popular cuisines in the world. Our restaurant